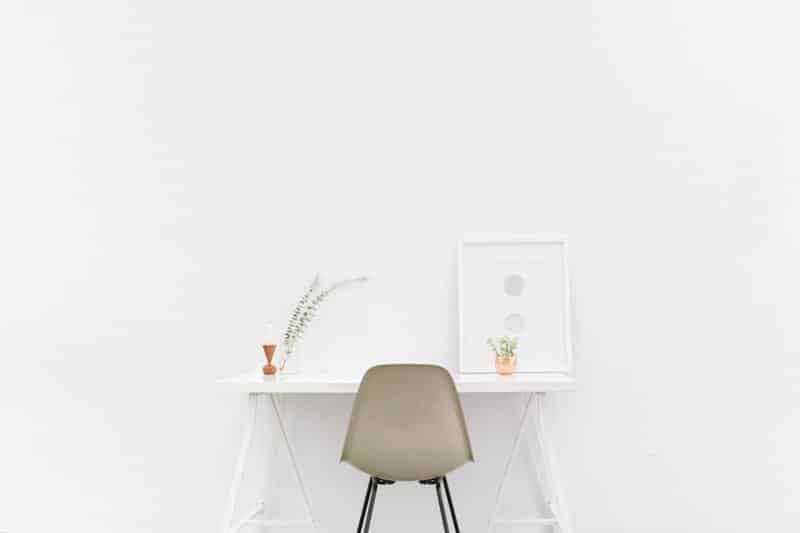 Who does not want to give the best finishing to our walls at our home? By offering the best finishing plaster on your walls you can bring out the best approach and admiration. However, the modern civilizations are nowadays is very much interested to apply faux Venetian plaster, to apply on room walls. Originally, the faux Venetian plaster has been used for the decoration of Roman palaces. From them, the people considered it a standard Material for designing there both interior and outdoor walls. Additionally, it has been used for both residential and corporate Formal architecture equally.
As the faux Venetian plaster offers a great look and durable feature, people have become more interested to utilize the Plaster on their walls, whether it is on their accidental or for their companies. Moreover, the modern Venetian plaster has come up with lots of color variation options which make people go crazier behind this plaster. On the other side, Venetian plaster is also known as lime plaster. While applying this Venetian and plaster on your walls there are no need of taking the help of lots of tools and materials. You need to do some of the essential tools and materials to apply the Plaster on your walls. In the next paragraph, we are going to disclose all the tools that you need to have with you before applying the Plaster.
Tools You Need To Apply For Faux Venetian Plaster
Now here we are going to mention all those tools names that will assist you to apply modern Venetian plaster easily on your walls. Let's see the names of those significant tools
Paintbrushes
Roller
Paint tray
Eye protection
Work gloves
A Few drywall knives probably 4 to 6 or steel trowels.
All of these things will typically help you to do your work and help you to give the best finishing touch to your walls.
The material you will need to use for faux Venetian plaster
Now let us discuss all those materials that you need to have before you apply faux Venetian plaster on your wall or on your office walls equally.
Universal colorants
Paste wax or topcoat
Drop cloth
Venetian plaster
Roller covers
Need to take approx 400 to 600 grit sandpaper
Follow These Easy Steps To Use Modern Venetian Plaster
Here we are going to share all those methods which you need to follow to use the modern Venetian plaster for your home or rooms eventually. Follow each and every step to give your whole house a complete finishing and an attractive approach for your neighbors.
Practice Your Skills
The Venetian plaster is a different type of paint from the as usual or regular paint which people use for their walls. or therefore if you have the basic knowledge about how to paint a house it will not help you completely to use Venetian plaster. To make your skills better you need to practice a lot. You can also bring out some of the materials at your home and a few sheets of dry to practice the plastic. Additionally, you will have to plaster all those corners or angles to make yourself expertise in this work. Eventually, it will gather a lot of confidence within you to go for the Plaster by yourself. On the other hand, you can use any type of tool for doing this Venetian plaster effectively.
Prepare the Room
If you are going to apply this Venetian plaster to your house then at first you will need to prepare the rooms of your all house. The next step is to spread all the drop cloths to the floor. A user can use the Plaster in the maximum number of corners and ceilings. The surface of your rooms should be flat and smooth all the time. Moreover, you will have to cover all holes and cracks with sand. Make sure you give a primer to all your rooms at first before applying the Venetian plaster.
Apply the First Coat
You need to start your work by opening the can of Venetian plaster. Besides that, the help of those Steel trowels, you need to start using the Plaster from one corner to another corner. Just give the first coat of this Venetian plaster with the help of a 15 to 30-degree angle. Additionally, a user will have to clean the dirt from the Steel trowel to give a complete finishing to the walls.
Apply the Second Coat
The next step is to apply the second coat of the Venetian plaster. However, at this time you will have to hold your Steel trowel from a 60 to 90 degrees angle. With the help of the same color of the class that you will have to give another one more thin layer on your walls from every corner to another one. By removing all the High spots you will have to leave the Plaster at least for 24 hours so that it can dry completely. Before moving to the next and final step you will have to cover the whole surface of your room.
Burnish the Finish
The last and final step of this Venetian plaster is Bi burnishing surface and using the topcoats. To do so takes sandpapers and a damp cloth to clean the surface well. To offer the best finishing to the walls need to rub more and more. Therefore you can take the help of another cleaner trowel to give the final touch.
Apply a Top Coat
Still, your work is not over, you will have to apply a Topcoat for every wall of your rooms. To provide durability to the surface of your walls this final topcoat will help you to bring the results. This particular topcoat is recommended for bathrooms or those areas that face massive traffic.
Ending words
Therefore, these are the basic steps that you need to follow if you want to apply faux Venetian plaster on your walls. Hence, you need to go through all these steps one by one to complete your task and bring out the best outcome of this plaster.
FAQs
Is Venetian plaster expensive?
Yes, of course, the Venetian plaster is expensive to do. In comparison with other regular plaster, it is a little bit costly just because of the amazing colors and long-lasting durability.
What is the difference between Venetian plaster & regular plaster?
The difference between the regular plaster and the Venetian plaster is that with time the regular plasters lose their color consistency. At the same time, the Venetian plaster remains the same and attractive for a long period of time. The amazing materials which have been used for this plaster help it to stay consistent.
Why is Venetian plaster so expensive?
People come across the fact that Venetian plaster is very much expensive or costly just because of the materials and highly finished polish feature. Every material that has been used in the Plaster helps your walls to look greater and more gorgeous.
Is Venetian plaster out of style?
It has been famous from the Roman period, and in most of the Roman palaces, this Venetian plaster has been used. Till today the demand for using this plaster remains the same as it was in our ancient period. Therefore, the style of this particular plaster is not outdated.
Read Also: 5 Clues That It's Time for a Mold Inspection