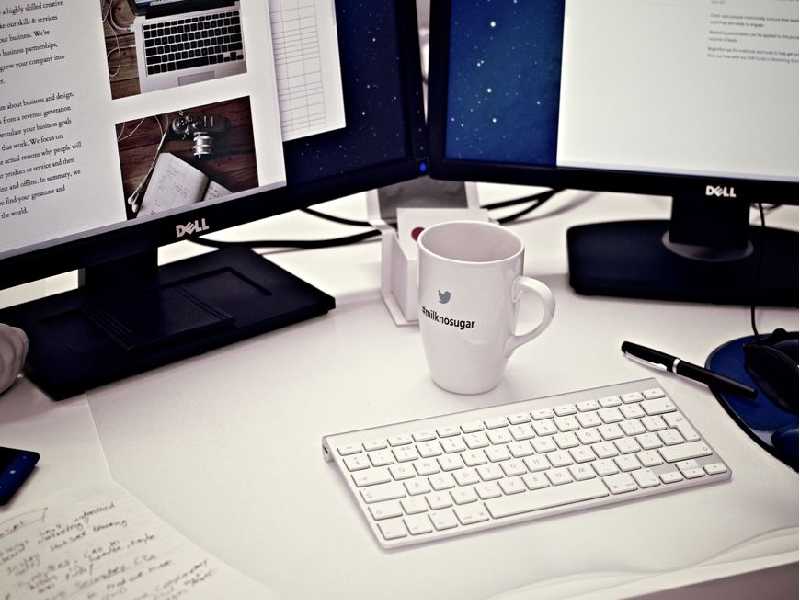 If you have started a new business or have been running one for a while, you need to take extra measures for protection. Since you have put all your efforts and worked hard to make your business a reality, protecting it must also be your priority.
You could put the protective measures in the back seat because of day-to-day operations. Well. It's never too late to get started and it is best to implement preventive measures to avoid any issues later on.
Here are some smart ways you can protect your small business.
Hire An Attorney
You may feel the need to hire an attorney but you may need one fast when a legal issue arises. Moreover, you need a lawyer not only for issues but for business advice as well. You need to make sure that every contract that you sign benefits your business and you need a lawyer for this.
Ask other entrepreneurs and business colleagues to recommend you a reliable lawyer. Take your time and visit a few lawyers before you decide to hire one. Make sure to discuss payment options to see if it falls under your company's budget.
Choose the Right Business Form
Start with the right business structure so you know who will be held liable in case of any issue. If you operate the business as a sole proprietorship, it may look easy to operate it but it's not an ideal choice to protect your business.
One reason is that this business structure does not protect your personal assets. If a customer decides to sue you or a supplier demands payment more than you can afford, you could lose your home and savings.
Consider Business Insurance
Most businesses have basic general liability insurance to protect their businesses. Depending on your business structure and operations, you can consider more insurance policies. If you are providing professional services to customers, you may need professional liability insurance.
The insurance requirements may also vary depending on which state your business is located in. For example, you might need workers' compensation insurance.
Create a Plan to Protect Your Business
It is important to have a disaster plan for your business. You may never know when an emergency may arise so having a plan can protect your business.
When you create a plan, make sure to assign responsibilities on how to get everyone out of the building safely. You also need to figure out how you and your employees can work if you can't get to your location due to the lockdown.
Choose a Reliable Cloud Storage
It is relatively easy for hackers to break into the business data of a small business because they are not often protected. As an entrepreneur, you need to back up your company data and documents with cloud storage. Find out more at Firmex about how a storage solution can provide security and data encryption.
Besides, you also need appropriate firewalls and training your employees in cyber security measures such as using a strong password.