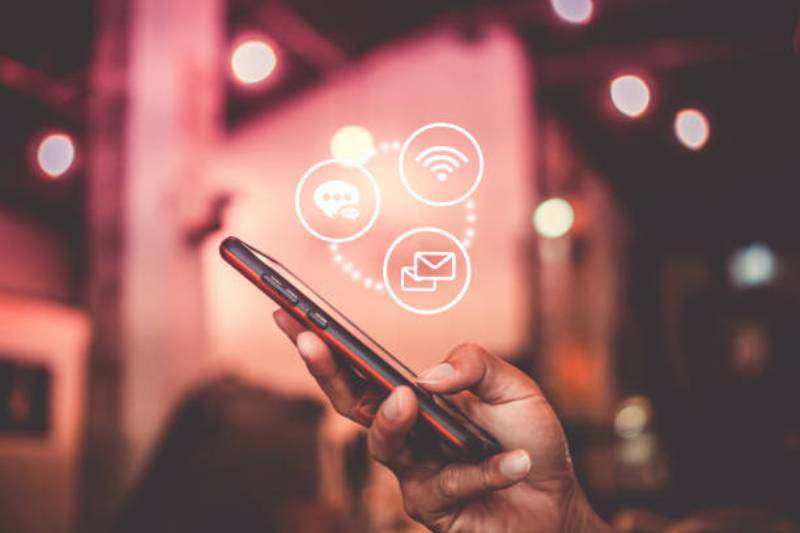 SMS marketing is a great and quick way to reach out to your clients while they are on the go. A huge percentage of the world's population uses mobile phones. Therefore, you will have the upper hand reaching out to them through a medium they use at all times. SMS marketing has taken over. Using this marketing method can be the most effective tool to increase convenience, strengthen relationships, and make your promotions visible.
What Is SMS Marketing?
An SMS is a short message service that can be used to inform customers and consumers about a business's products and services. SMSs can be sent to many people who have willingly provided you with their number. Many companies prefer text marketing as it's desirable since it has a large field of opportunities and quick and easy contact with clients. Below are some SMS best practices.
Adding Value to Your Customers
When reaching out to your customer, ensure that you have something valuable to offer them including.
Special and unique offers that will only go to your SMS list
A deal that expires after some period on items that need clearance
Necessary information to customers that want to participate in your events
Introducing them to new products, deals and services
Keep Your SMSs Short, Sweet and Direct to The Point
When drafting an SMS, you must be as concise as possible because your clients are reading your text on a little screen. Your SMS should not be a thread, and ensure that you include a call to action. Many people pay a text message surcharge; therefore, they may not appreciate you texting four messages communicating a single thing.
Personalizing Your SMS Marketing Campaigns
When drafting the messages for your consumers, ensure that you use your brand voice when possible while investing in the effort required to personalize the messages. To do this, create a sectioned list and texting groups regarding what interests them most. When possible, you can include the client's name in their message using data automation.
Avoid Sending Without a Clear Opt-In
After collecting your customers' phone numbers, this doesn't mean that it's time to start mass texting them. Just like email marketing,text marketing needs a clear opt-in. You can ask your clients to opt-in to your messages through your website or other online channels. However, before you send them the texts, you must get a text confirmation that they are interested in subscribing.
The best way to do this is by sending them an SMS and thanking them for subscribing. Proceed to ask them to accept an opt-in by responding to a Yes or No. If the clients fail to respond or respond No, don't text them again.
Provide Clients with Instructions for Opting Out
Providing customers with instructions to opt-out is a legal requirement for every marketing communication. Intrusive methods such as SMS should always have this option. Constantly texting customers who do not want to buy from you will likely make you lose them instead of making sales. Every message should have unsubscribing information, including your transactions messages such as shipping updates and appointment reminders.
Always Identify Yourself
Not all your customers will have your name in their SMS contacts. Therefore, sending them a message will appear from a new number they have probably never seen. They may ignore your messages if they don't recognize you because you have no inherent identifying information. Identifying yourself will help them get past the first few words.
Send Your SMS At the Right Time
Always choose the best time to send your text message. You do not want to be sending promotional messages at night waking up your customers. The clients may also not like to receive marketing offers when having dinner. Therefore, you should use area codes to identify your target audience's time zone instead of sending blast messages to your entire contact list at once.
Conclusion
Ecommerce is experiencing fast growth, and SMS marketing has quickly gained prominence. SMS marketing easily penetrates through noise than all other channels. SMS marketing helps your company's marketing communications to be seen almost immediately, even without any need for an online connection. With SMS marketing, you communicate offers and other important information to your clients who have allowed you to send them text messages.